Join us this week for Suncoast Speaks
with Chuck Englund
Saturday at 8am | Sunday at 1pm
sponsored by: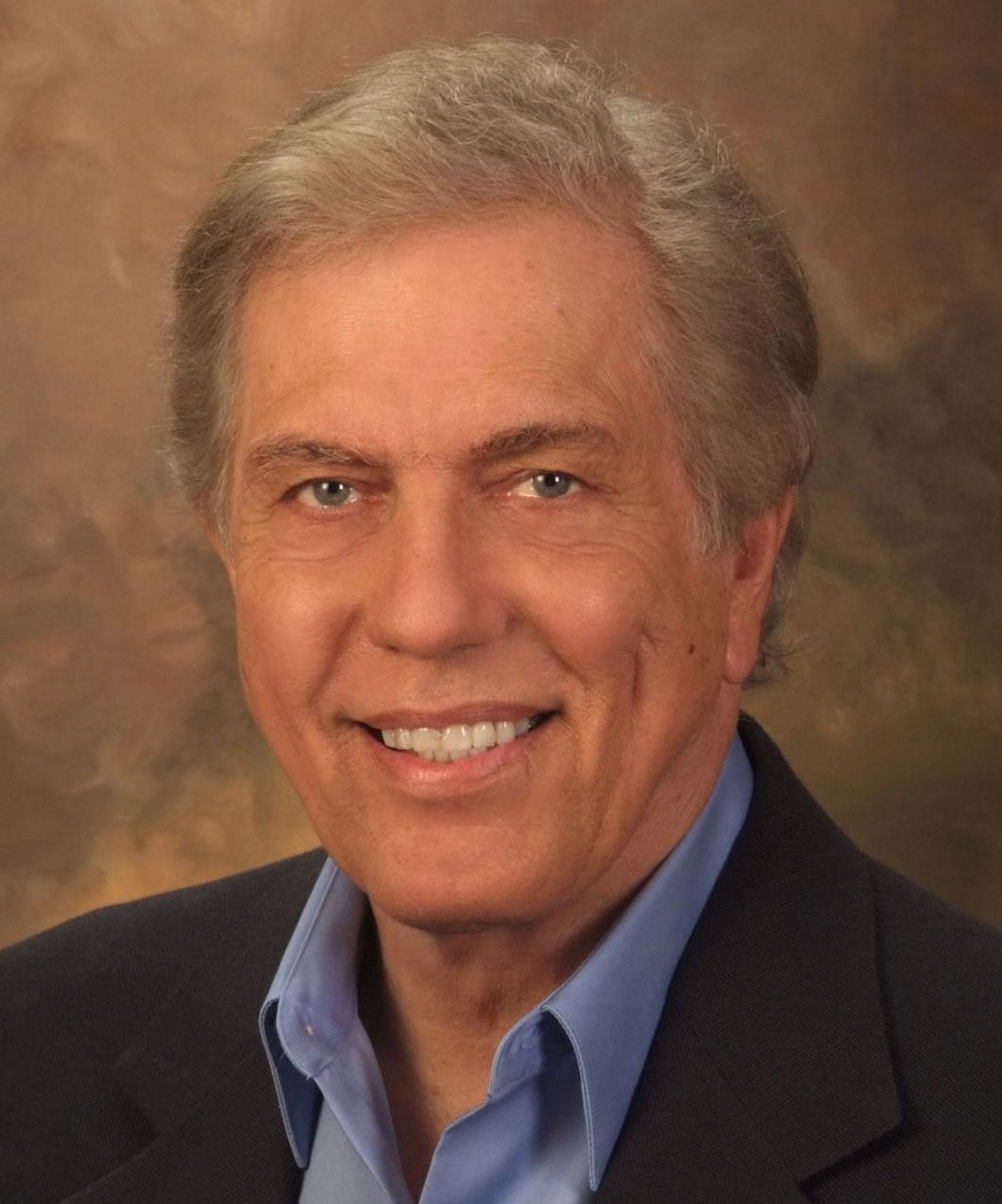 About Chuck Englund:

Before moving to the Suncoast, Chuck served as a radio news anchor in both the Minneapolis-St. Paul and Atlanta markets. He took home an Emmy award while working as a TV news anchor at CBS-TV affiliate in Macon, GA. He hosted a syndicated author interview show "Books Uncovered" on over 100 stations in the US and Canada.