"Hillary" Series coming soon to Hulu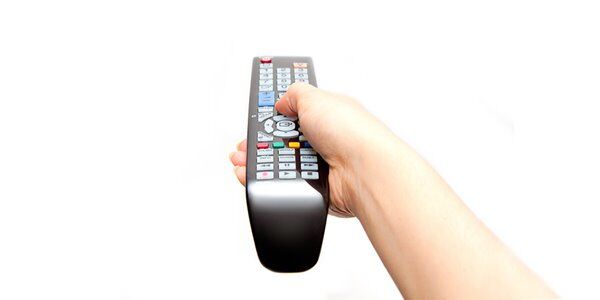 By John Hanlon
Former Secretary of State Hillary Clinton isn't running for president in 2020 but she will be appearing on television screens nationwide later this year. Hulu is set to premiere a four-part series about Clinton on March 6th.
The documentary show, simply entitled Hillary, will give viewers a closer look at the former First Lady. The show, which received support from the Clinton team, will feature plenty of interviews with Clinton.
According to the Hollywood Reporter, "Clinton would end up giving 35 hours of her time, recounting everything from her husband's affair as president with then-intern Monica Lewinsky to election night 2016, when her own presidency eluded her grasp." The Reporter notes that the show is "a largely flattering portrayal, even as it delves into the many scandals and controversies that have ensnared its 72-year-old subject."
The timing of the program will likely stir up some controversy. Arriving a few short months before the 2020 presidential election, the show will likely renew debate about Clinton's 2016 presidential campaign and her relationship with one-time rival Bernie Sanders.