The ratings are in: Oscar viewership takes a major tumble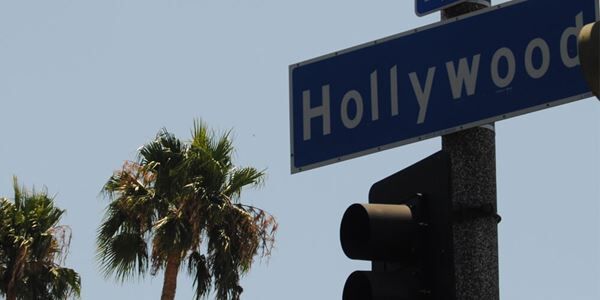 By John Hanlon
The 2021 Oscars aired on ABC this Sunday and early reports suggested that less than 10 million people watched the annual award ceremony. Last night, ABC released their own records and although they are reporting more than 10 million total viewers, those numbers still represent a sharp decline from previous years.
As Entertainment Weekly noted, "ABC reports the show attracted an average audience of 10.4 million viewers --- besting this year's Grammys telecast by 13% (9.2 million on 3/14) and the Golden Globes by 51% (6.9 million on 2/28). But the 93rd Academy Awards remain the least-watched in the show's storied history." EW.com notes that last year's telecast earned more than 23 million total viewers.
Although ratings for award shows have been falling for a number of years, the ratings in 2021 have been particularly bad. The ratings for the 2021 Grammys fell dramatically from last year. The same was true for the 2021 Golden Globes.
While some of the Oscar ratings decline is likely due to the coronavirus pandemic (which prevented people from venturing out to the theaters), much of it also has to do with the lack of interest for some of the movies themselves. Many of the awards that were passed out on Sunday went to smaller films that didn't have massive appeal to many viewers.
Movies that were celebrated included Nomadland, a film about a group of people who live in their vehicles and travel around the country. That film won best picture, best director and best actress (Frances McDormand). Another film that won multiple awards was The Father, a drama about a man suffering from dementia. That film went on to win best actor (Anthony Hopkins) and best adapted screenplay.