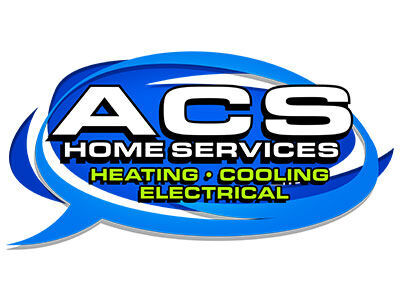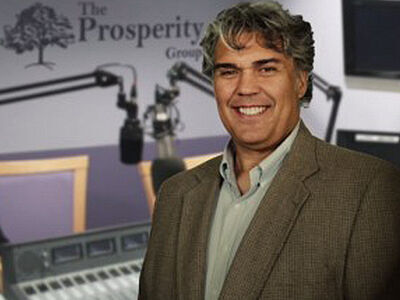 11:00AM - 12:00PM
Greg Elie has been serving clients and retiree's since 1990. He is licensed in life and health insurance in the states of South Carolina, North Carolina, Florida and Tennessee. Greg is well respected in the financial industry as a Complete Advisor. Being able to help Americans save taxes and reduce their risk in their retirement portfolios is what Greg specializes in. He has helped hundreds of clients' have a more prosperous and less stressful retirement by showing them how to safely protect their assets from nursing home, medicaid, inflation and the ups and downs of the stock market. Greg offers support to clients by providing educational workshops for civic and church groups as well as other nonprofit organizations. He has given well over several hundred workshops throughout his career. Greg resides in Greenville and have been together for over 33 years. He has four children and one grand-daughter.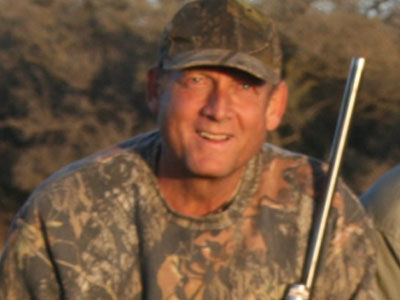 12:00PM - 1:00PM
Grab your cup of coffee and join Big Billy Kinder Weekends! We invite you to come into the camp-house for outdoor talk that will get your weekend going. You will enjoy Big Billy, his TOP Pro Staff, PLUS special celebrity guests as they gather around the campfire with tips and stories sure to inform and inspire.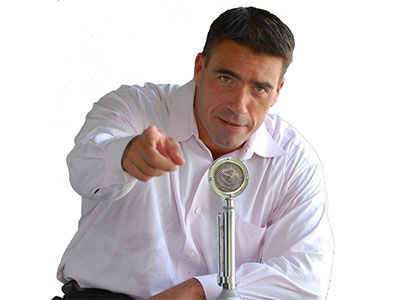 1:00PM - 4:00PM
Never afraid to take on a giant, Christopher has gone head to head with the large brokerage houses, the dot-com scams, Enron, WorldCom and corrupt politicians. He has warned America about the largest scandals and corruption years before they made headlines. Always fighting against the lies, greed and manipulation that scarred him, THE WATCHDOG ON WALL STREET has one concern, one focus only; to serve the individual investor.