Call the show at (855) 611-BEST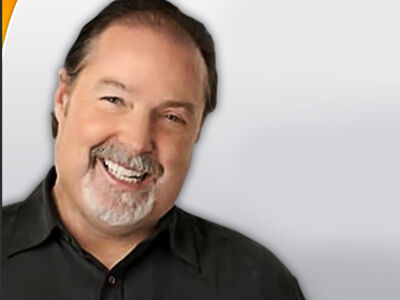 Bill Gunderson provides listeners with financial guidance that is both experienced and accomplished. As stock market volatility rises to all time high, the need for value and safety rises as well. Gunderson navigates this turbulent environment, seeking out dividends, capital appreciation, performance, and returns.
Show Links:
Sponsored By:
---
Bill Gunderson is a frequent guest on national TV and talk radio shows, including Fox News, Fox Business, Bloomberg and others. Bill is also a regular contributor to Dow Jones MarketWatch, Seeking Alpha, TheStreet.com, TownHall.com and many other news sites. He has received journalism awards from The San Diego Press Club and The Society of Professional Journalism. Including three for Best Columnist of the Year.